All I've been able to think about lately is graduation and how soon it's coming up....only FIVE more months! College graduation is so much more finite than graduating from high school. Before it was like
obviously
you go to college after high school but there's nothing obvious about the end of college. Should I go to grad school? Should I get another internship or start looking for a real job? Where do I want to live? What do I want to do with my life? All these questions and I have no solid answers to any of them. It's stressing me OUT. Right now I'm thinking about schools or jobs or whatever in either DC or NYC because they seem like the best places for someone with an international studies major to set up shop but let's see how that works out...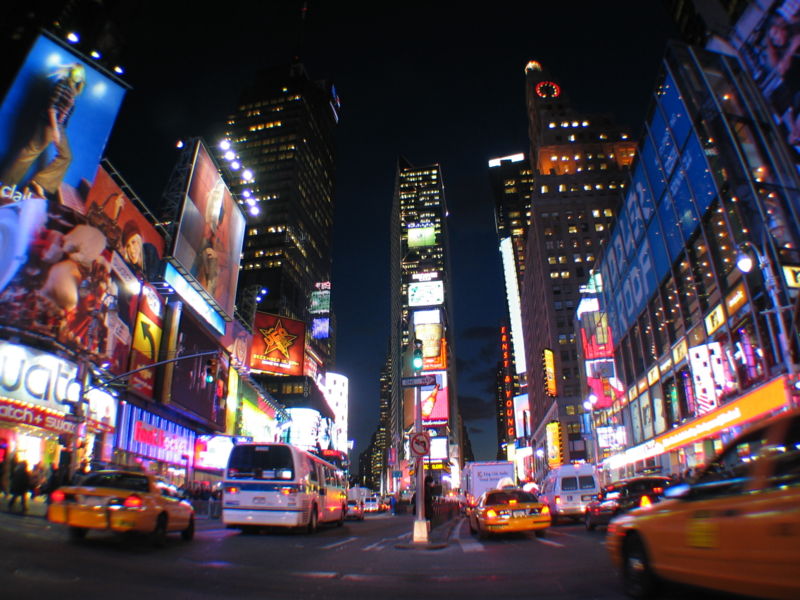 only 3 more days till Christmas!
time to pop in "Elf" and get my gift wrap on!